God's HotSpot
2 Chronicles 16:9-  For the eyes of Jehovah run to and fro throughout the whole earth, to show himself strong on behalf of believers and strengthen those whose heart is right towards Him. God helps and gives strong support to those whose heart is blameless toward him. So wants total dependence on Him as the source of life.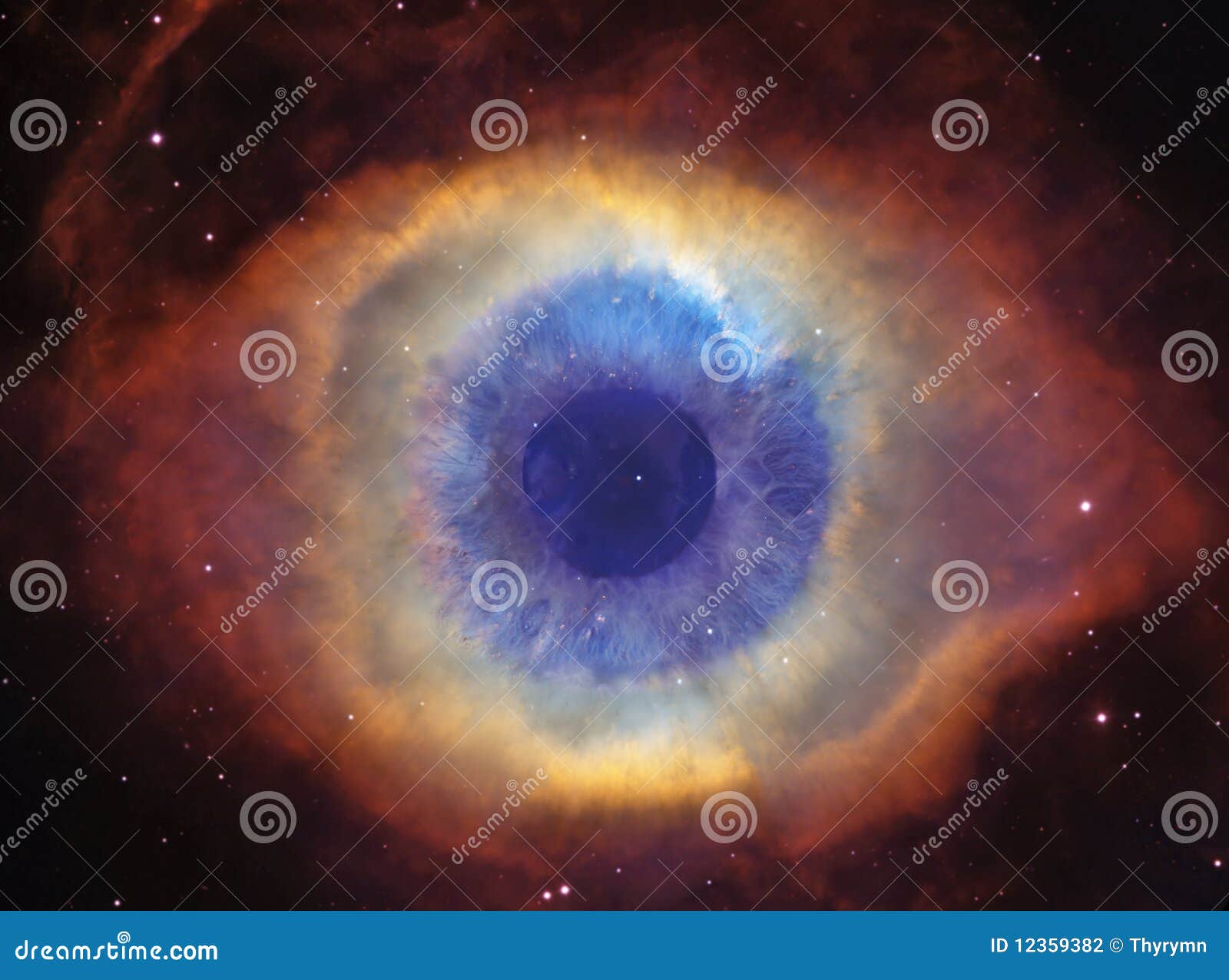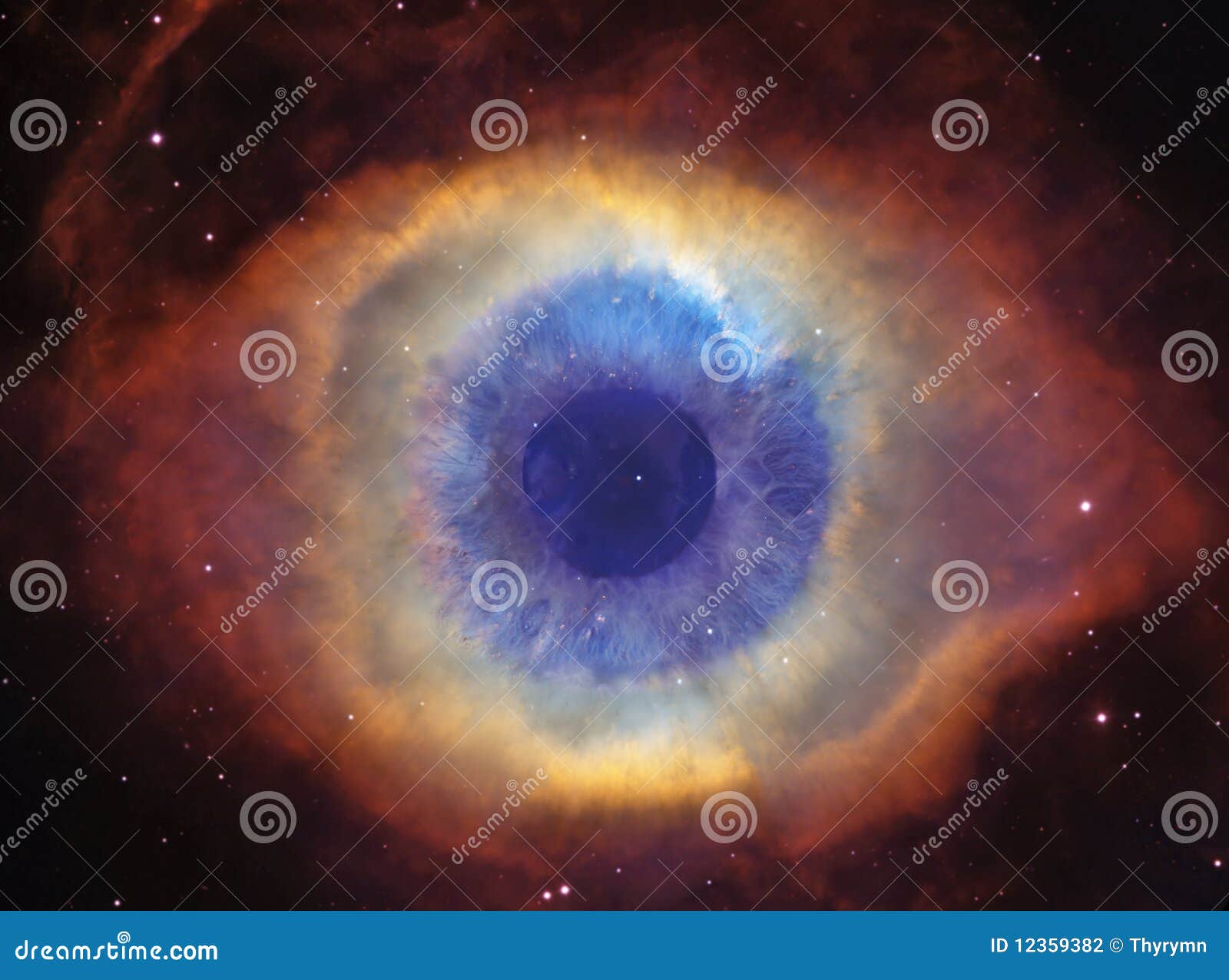 God's ensures we are safely protected at all time for 1000 will fall at our side and 10,000 at our right hand but it will not come near us in Jesus Name.
Jesus Christ has His eyes on believers like He does the sparrow so sees every challenged faced daily and is in control.
Believer's are the pupil and apple of God's eyes so precious to God who loves and cares deeply for us.
God's light reflects in the eyes of the spirit so keep eyes fixed on God in everything you do, say, or…
View original post 383 more words